Financial Leaders' Hall of Fame 2020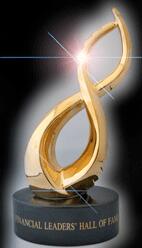 Business Arena Magazine is proud to announce the 20th edition of its annual event dedicated to the leaders in the financial market:
Financial Leaders' Hall of Fame 2020

Some 100 persons from the financial and baking sectors, directors of investment funds and representatives of some of the largest companies in Romania, together with representatives of the local authorities, high government officials and diplomats will take part in this exclusive event.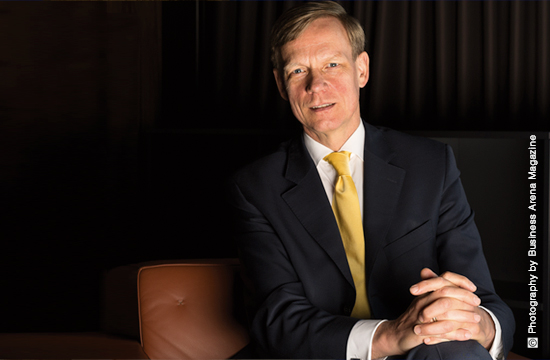 Invited to give the opening remarks at last year's edition, Raiffeisen Bank Romania's CEO Steven van Groningen emphasized that making predictions in the banking and financial industry was somewhat risky, but overall the trend was positive.
"The banking system is profitable and we have seen a process of consolidation, which is good news for the system's long-term sustainability and strength," he said. He also indi­cated that investments in technology were important, as they allowed banks to spend more time analyzing customers' needs.
Steven van Groningen also expressed in which the banking industry took a step towards normality. "To paraphrase a well-known political figure, we should make banking great again. I believe we have to try and make banking a respected profession again. People need to understand what we do, understand the role of this industry in our society, and the important contribution that we have to its development. But to achieve all that, we need to communicate, and we need to do a lot more than just make money. Now that we are profitable, I believe we should ask ourselves how we are making those profits. If we want to be respected as bankers once again, we should look closely at such details, we should look at how we interact with our customers, we should analyze our role in the society, and we should identify who the stakeholders are, other than our shareholders and regulatory bodies. If we do all those things, we will be able to say that we are once again in an environment where banking is a respectable industry. That is why we militate for a responsible and sensible banking." Expressing his hope that the industry would succeed in preserving the positive trend in 2019, he noted that "we cannot talk exclusively about financial results, we have to look at how those results are achieved."


In this context, Business Arena Magazine is proud to recognize the achievements and successes of banks, financial institutions and business leaders that find the winning strategies in spite of the challenging economic background.
In preparation for this year's edition of the traditional awards gala dedicated to the financial sector, Business Arena keeps an eye on the latest developments in the field, and it is also going to invite its readers to submit their own nominations for the various award categories.
COMENTARII:
Fii tu primul care comenteaza