Bentley Motors
Bentley Motors a prezentat noul Bentley Flying Spur V8 S Black Edition, ale cărui detalii exterioare și interioare inedite au fost create de designerii mărcii britanice pentru a surprinde caracterul sportiv al limuzinei.

Oferind o selecție de cinci seturi de accente de culoare pentru interior și exterior - Mandarin, Pillar Box Red, White, Kingfisher și Azure Purple - această ediție limitată propune un nou design elegant și exclusivist pentru limuzina de lux Bentley, creat de Mulliner, divizia de personalizare a constructorului britanic.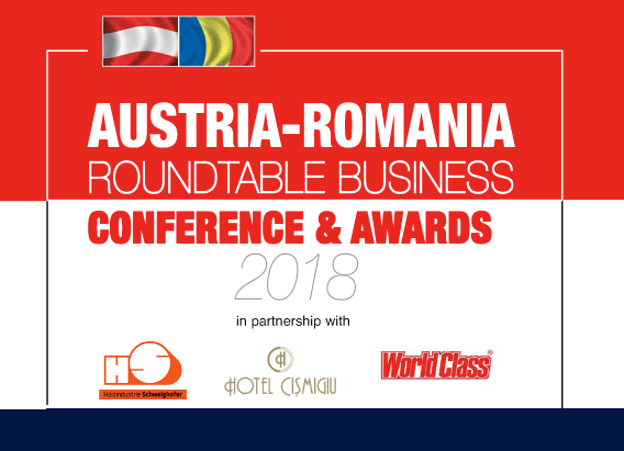 Frequent changes in legislation and taxation, stuffy bureaucracy continue to represent major hurdles for investors in Romania. However, Austrian investors have positive expectations and continue to remain strongly committed to their development plans in this country.
In this context, Business Arena is proud to announce its annual event dedicated to Austrian investors. Business leaders, bankers and entrepreneurs will all get together to discuss and share their views on the latest economic trends and challenges at Business Arena's 2018 Austria - Romania Roundtable Business Conference and Awards.