Winter of our discontent

Romania has seen some of the biggest street protests since the 1989 fall of Communist rule, and even though the government revoked the controversial decree on Sunday, protesters continue to rally against the government. Many believe the bill decriminalizing some corruption offenses, and thus protecting many politicians from prosecution for corruption, will now be put through parliament with minor changes.
COMENTARII:
Fii tu primul care comenteaza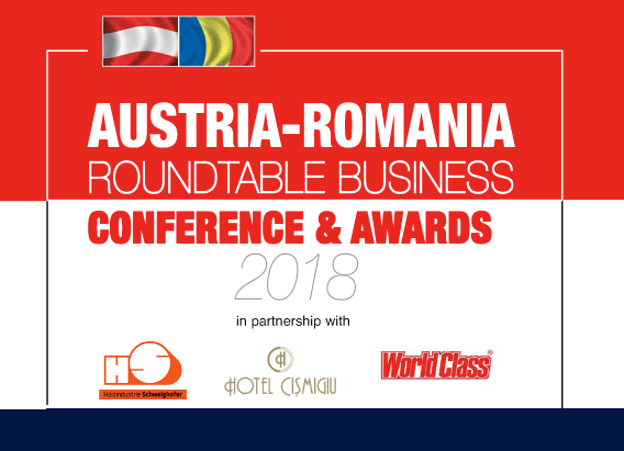 Frequent changes in legislation and taxation, stuffy bureaucracy continue to represent major hurdles for investors in Romania. However, Austrian investors have positive expectations and continue to remain strongly committed to their development plans in this country.
In this context, Business Arena is proud to announce its annual event dedicated to Austrian investors. Business leaders, bankers and entrepreneurs will all get together to discuss and share their views on the latest economic trends and challenges at Business Arena's 2018 Austria - Romania Roundtable Business Conference and Awards.