Raiffeisen

Felix Daniliuc, Directorul General al Raiffeisen Leasing, si-a incheiat mandatul la finalul lunii iunie si va prelua, in calitate de director executiv, conducerea segmentului de Companii Medii si Sector Public din Divizia Corporatii a Raiffeisen Bank.
While the rate of price increases in the euro area is currently substantially below 1 per cent, Austria registered the highest rate in the euro area with 1.5 per cent (y-o-y) in August. The main factors behind this divergence are the components restaurants and hotels, communication, leisure as well as food and thus mostly services. For 2014 as a whole, inflation in Austria is expected to amount to 1.5 per cent, while inflationary dynamics should only increase modestly in 2015 (1.7 per cent) and 2016 (1.9 per cent).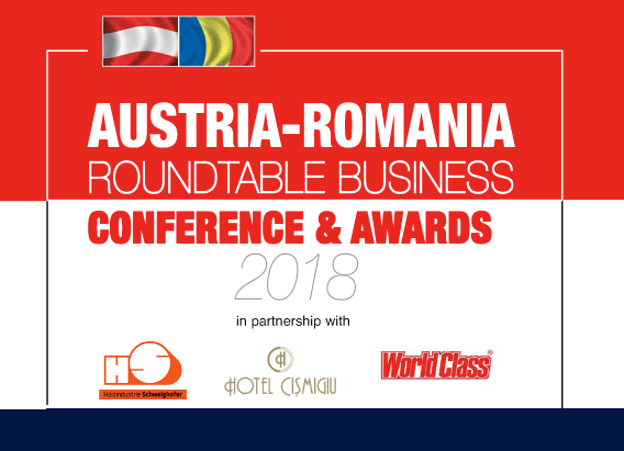 Frequent changes in legislation and taxation, stuffy bureaucracy continue to represent major hurdles for investors in Romania. However, Austrian investors have positive expectations and continue to remain strongly committed to their development plans in this country.
In this context, Business Arena is proud to announce its annual event dedicated to Austrian investors. Business leaders, bankers and entrepreneurs will all get together to discuss and share their views on the latest economic trends and challenges at Business Arena's 2018 Austria - Romania Roundtable Business Conference and Awards.