Mercedes-Benz
Divizia Vans a Mercedes-Benz a atins un nou record la nivel de vânzări în 2017, depășind în premieră pragul de 400.000 unități comercializate pe parcursul unui an.
Mercedes-Benz anunță lansarea Clasa X, pickup-ul premium ultra-versatil ce are la bază Conceptul Clasa X, adus în producție aproape neschimbat față de prima sa apariție, din octombrie 2016.

În cadrul parteneriatului său pe termen lung cu Mercedes-Benz România, Simona Halep va conduce un Mercedes-AMG S63 4MATIC Cabriolet pe parcursul sezonului cald 2017.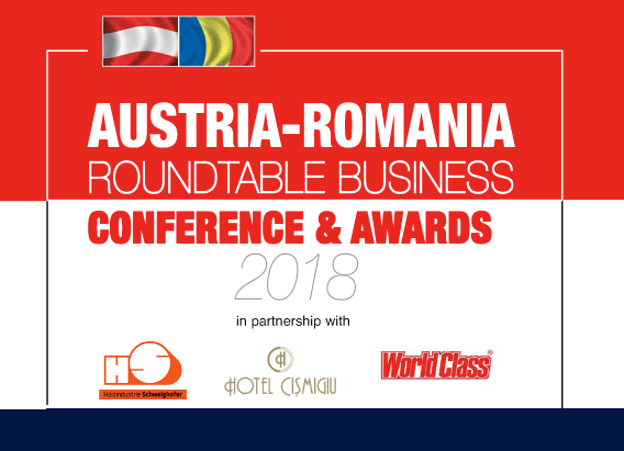 Frequent changes in legislation and taxation, stuffy bureaucracy continue to represent major hurdles for investors in Romania. However, Austrian investors have positive expectations and continue to remain strongly committed to their development plans in this country.
In this context, Business Arena is proud to announce its annual event dedicated to Austrian investors. Business leaders, bankers and entrepreneurs will all get together to discuss and share their views on the latest economic trends and challenges at Business Arena's 2018 Austria - Romania Roundtable Business Conference and Awards.