DB Global Technology
DB Global Technology, centrul de tehnologie din București al Deutsche Bank, continuă seria de activități dedicate profesioniștilor IT din diaspora, pentru a-i sprijini să ia o decizie informată referitoare la întoarcerea în țară.
DB Global Technology S.R.L. (DBGT), centrul de tehnologie din București al Deutsche Bank, a inaugurat un nou hub de cercetare și dezvoltare, un spațiu de lucru digitalizat și un centru modern pentru organizarea de evenimente. Potrivit companiei, noul Bucharest Technology Hub este o consecință a angajamentului ferm al Deutsche Bank față de sectorul local de tehnologie și start-up.
DB Global Technology, centrul de tehnologie al Deutsche Bank din București, lansează DB Tech School, un program de pregătire pentru specialiștii software aflați la începutul carierei, care sunt interesați de limbajele Java, C/C++ și JavaScript.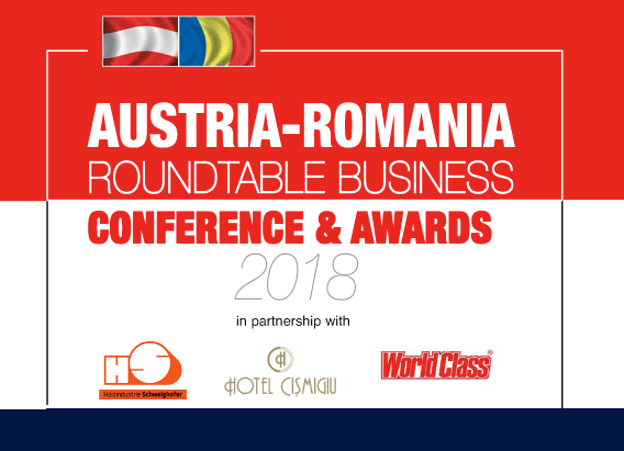 Frequent changes in legislation and taxation, stuffy bureaucracy continue to represent major hurdles for investors in Romania. However, Austrian investors have positive expectations and continue to remain strongly committed to their development plans in this country.
In this context, Business Arena is proud to announce its annual event dedicated to Austrian investors. Business leaders, bankers and entrepreneurs will all get together to discuss and share their views on the latest economic trends and challenges at Business Arena's 2018 Austria - Romania Roundtable Business Conference and Awards.