Alstom, Nomad Holdings
Alstom a semnat un acord pentru achiziționarea Nomad Holdings, cunoscută sub denumirea comerciala de Nomad Digital, de la Amadeus Capital Partners, SEB Venture Capital și Deutsche Telekom Strategic Investments, împreună cu alți investitori. Nomad Digital are 230 de angajați, sediul social în Newcastle, 13 de birouri în toată lumea, în principal în Marea Britanie, Olanda, Germania, Portugalia, Canada, Australia și Statele Unite. Cifra sa de afaceri depășește 30 de milioane de lire sterline. Nomad Digital, fondată în 2002 în Marea Britanie, este lider mondial în furnizarea de soluții de conectivitate pentru flotă și pasageri, în industria feroviară. Soluțiile Nomad Digital includ WiFi pentru pasageri, sisteme inovatoare de informare a pasagerilor și portaluri la bord, platforme de divertisment și media destinate pasagerilor.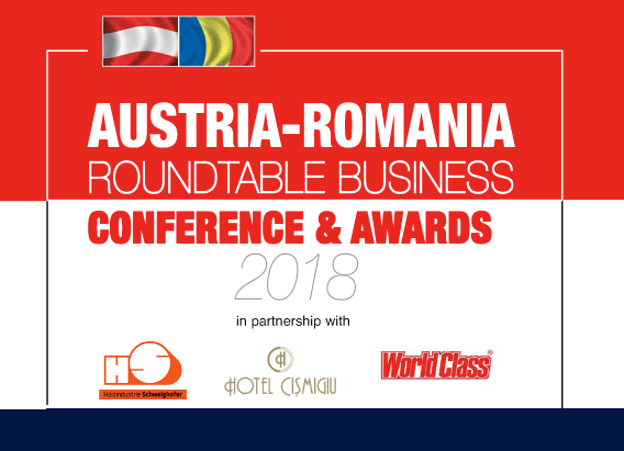 Frequent changes in legislation and taxation, stuffy bureaucracy continue to represent major hurdles for investors in Romania. However, Austrian investors have positive expectations and continue to remain strongly committed to their development plans in this country.
In this context, Business Arena is proud to announce its annual event dedicated to Austrian investors. Business leaders, bankers and entrepreneurs will all get together to discuss and share their views on the latest economic trends and challenges at Business Arena's 2018 Austria - Romania Roundtable Business Conference and Awards.