Financial Leaders' Hall of Fame 2017
Noting that Romania posted another quarter of fast economic growth, Fitch Ratings pointed out recently that "pro-cyclical fiscal policy and rapid wage growth in 2017 have increased overheating risks.' The ratings agency emphasized that the country's rapid growth presented "risks to external indicators and there is also a risk of overheating as wages outpace productivity growth." Fitch added: "The National Bank of Romania (NBR) estimates that the economy is operating around 2pp above full capacity, and we expect the current account deficit to widen beyond 3% of GDP this year. The NBR also revised its inflation forecasts higher at its last monetary policy meeting on August 4."
It also indicated that the strong growth had been supported by fiscal relaxation. "Cuts in excise duties and VAT have led to missed fiscal targets as tax revenue has remained flat and spending risen. Romania's budget deficit (cash basis) over the first five months was almost three times as large as a year earlier. We expect some offsetting cuts to government consumption and capital spending (where Romania has a track record of under-execution), while higher wages will increase social contributions. But we still forecast the deficit to widen this year, to 3.7% of GDP, from 3% in 2016, and our baseline projections see general gross government debt rising to 43.6% of GDP at end-2019 from 37.6% at end-2016."
Looking ahead, Fitch expects Romania's growth to slow to 3.4 percent in 2018 and 3.5 percent in 2019.
In this context, Business Arena Magazine is proud to announce the 17th edition of its annual event dedicated to the leaders in the financial market: the 2017 Financial Leaders' Hall of Fame.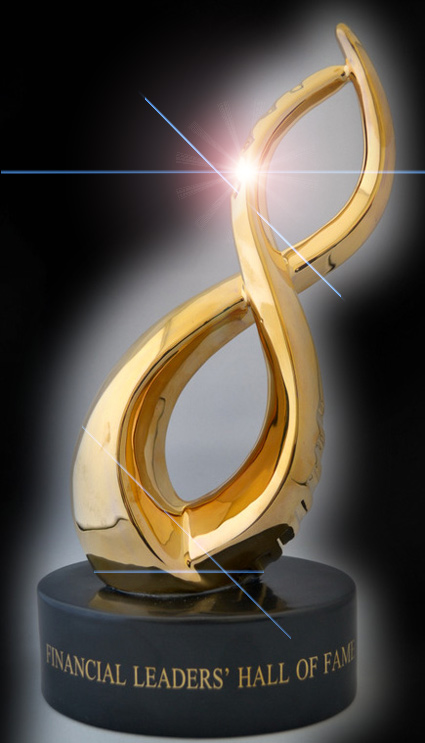 Some 160 persons from the financial and banking sectors, directors of investment funds and representatives of some of the largest companies in Romania, together with representatives of the local authorities, high government officials and diplomats will take part in this exclusive event later this year.
Business Arena Magazine proudly recognizes the achievements and successes of banks, financial institutions and business leaders that have found the winning strategies in a challenging business environment.
In preparation for this year's edition of the traditional awards gala dedicated to the financial sector, Business Arena keeps an eye on the latest developments in the field, and it is also going to invite its readers to submit their own nominations for the various award categories.
For more information please contact Cosmin Stangaciu at cosmin.stangaciu@business-arena.ro or phone 0755.274.125
COMENTARII:
Fii tu primul care comenteaza