CTP, DSV
CTP, dezvoltator și administrator pe termen lung de parcuri industriale și logistice premium, și DSV, companie aflată pe locul cinci la nivel mondial pe piața de transport și logistică, au încheiat un acord pentru închirierea a aproximativ 40.000 mp în CTPark Bucharest West.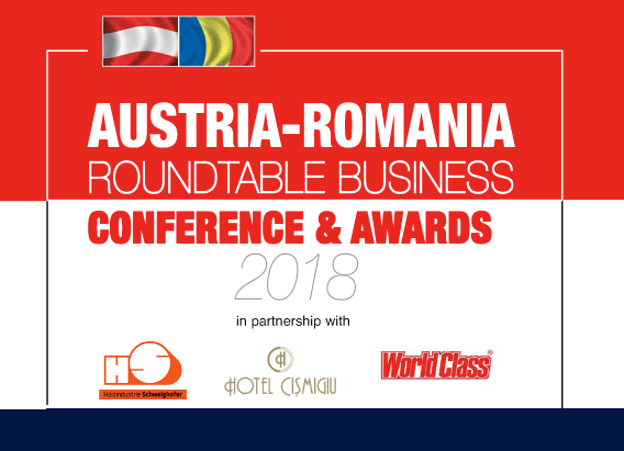 Frequent changes in legislation and taxation, stuffy bureaucracy continue to represent major hurdles for investors in Romania. However, Austrian investors have positive expectations and continue to remain strongly committed to their development plans in this country.
In this context, Business Arena is proud to announce its annual event dedicated to Austrian investors. Business leaders, bankers and entrepreneurs will all get together to discuss and share their views on the latest economic trends and challenges at Business Arena's 2018 Austria - Romania Roundtable Business Conference and Awards.