EDITORIAL - Year of contrasts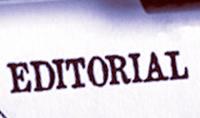 This has been a year of contrasts. While the strong growth of the local economy has been making headlines around the globe, some of the government's controversial and seemingly rash decisions have thrown cold water on hopes and expectations at home. On top of that, the consumption-led expansion has attracted words of warning from various international organizations, including the European Commission, the IMF, and from ratings agencies.
In a report published earlier this year,
the IMF emphasized that one of the main hurdles for the authorities was to keep
the deficit under the EU's excessive deficit procedure threshold of three percent of GDP. In addition, it pointed out that risks
to Romania's economic outlook included
"a perception of weakening fiscal prudence or institutions, which could adversely
affect market confidence."
Looking at the banking system, the same report noted that banks remained generally sound, while risks to financial stability from legislative initiatives such as the giving in payment law and the conversion of Swiss Franc denominated loans at historical exchange rates had subsided. "The ratio of non-performing loans (NPLs) has fallen significantly, though the level of NPLs for non-financial corporations is still high. Banks' profitability remains robust, capital positions are strong, and liquidity abundant on average," the IMF's report revealed.
The remarks about the banking system are now doubly important, as the financial and banking sectors are coming into the spotlight once again. Business Arena is hosting its 2017 Financial Leaders' Hall of Fame Gala dedicated to business leaders, experts, investors and businesses active
in banking and finance. Business Arena proudly recognizes the achievements and successes of banks, financial institutions and business leaders that have found the winning strategies in this crucial sector of the economy, which has seen many notable events this year.
Here are some of its highlights: OTP Bank România signed a deal with the National Bank of Greece for the acquisition of a majority stake in Banca Româneasc, Intesa Sanpaolo took over Veneto Banca's Romanian operations. Elsewhere, Banca Comercial Carpatica and Patria Bank announced the completion of their merger, while negotiations for Banca Transilvania's acquisition of Bancpost are expected to be completed by the end of the year.
The operational leasing market expanded in the first half of the year to over 64,350 units in administration, accounting for a
7.5 percent increase from end-2016. In turn, Romania's factoring market gained
12 percent to reach two billion euros in the first six months of the year compared to the same year-ago period.
Our next edition is going to present a comprehensive report from this major annual event, the list of winners, and their reactions.
Until then, Business Arena will continue to keep an eye on all the issues affecting the business community, reflecting its views, hopes and challenges. For more on the most recent developments in business and economy, see this new edition of Business Arena, with the latest interviews and expert opinions.
The editorial is also available in our print edition of Business Arena.
COMENTARII:
Fii tu primul care comenteaza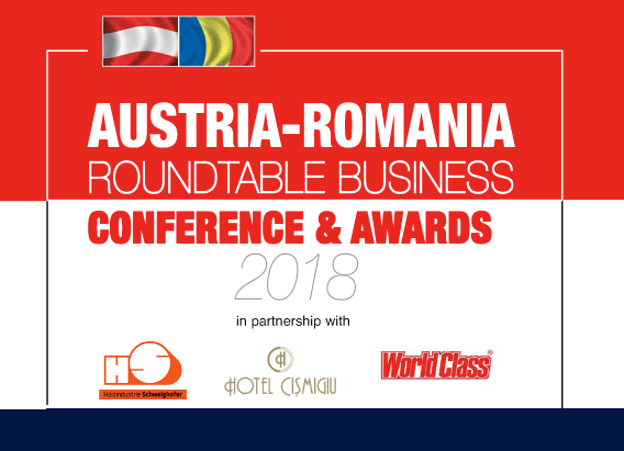 Frequent changes in legislation and taxation, stuffy bureaucracy continue to represent major hurdles for investors in Romania. However, Austrian investors have positive expectations and continue to remain strongly committed to their development plans in this country.
In this context, Business Arena is proud to announce its annual event dedicated to Austrian investors. Business leaders, bankers and entrepreneurs will all get together to discuss and share their views on the latest economic trends and challenges at Business Arena's 2018 Austria - Romania Roundtable Business Conference and Awards.